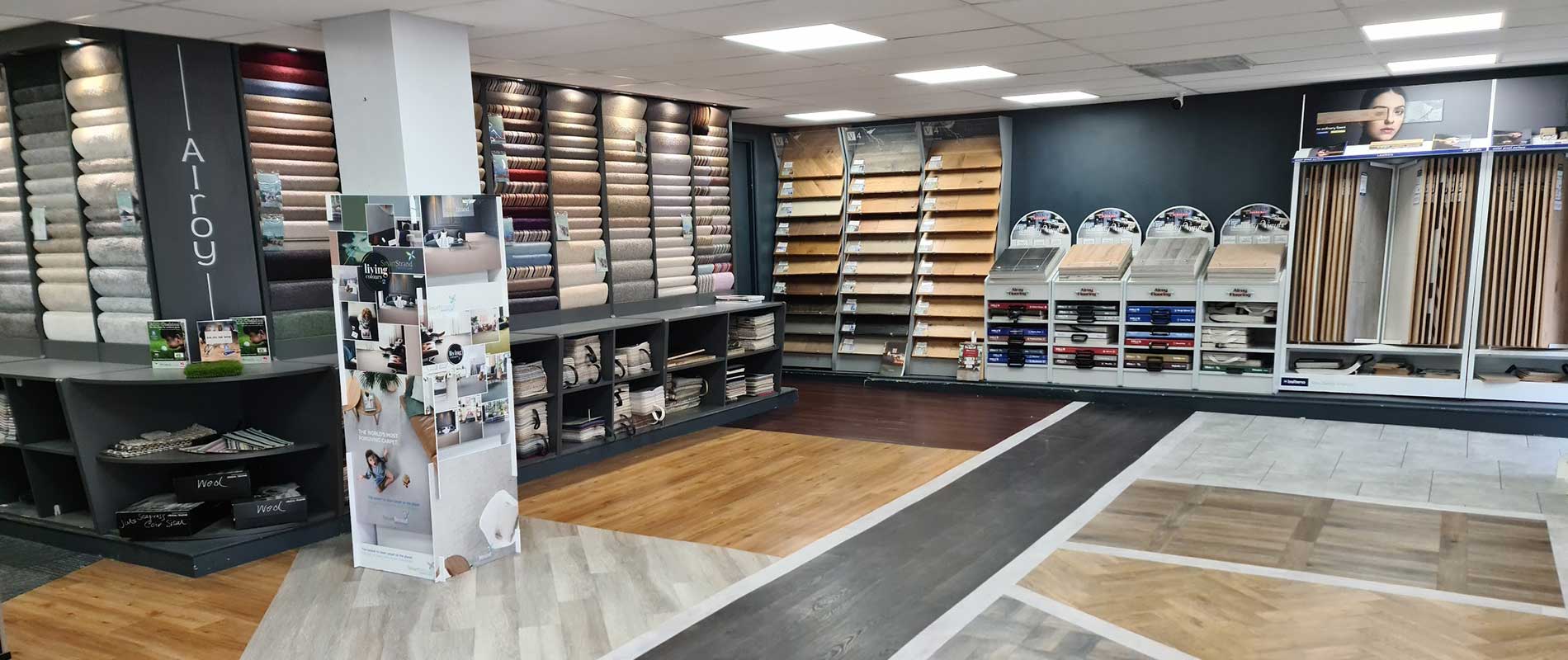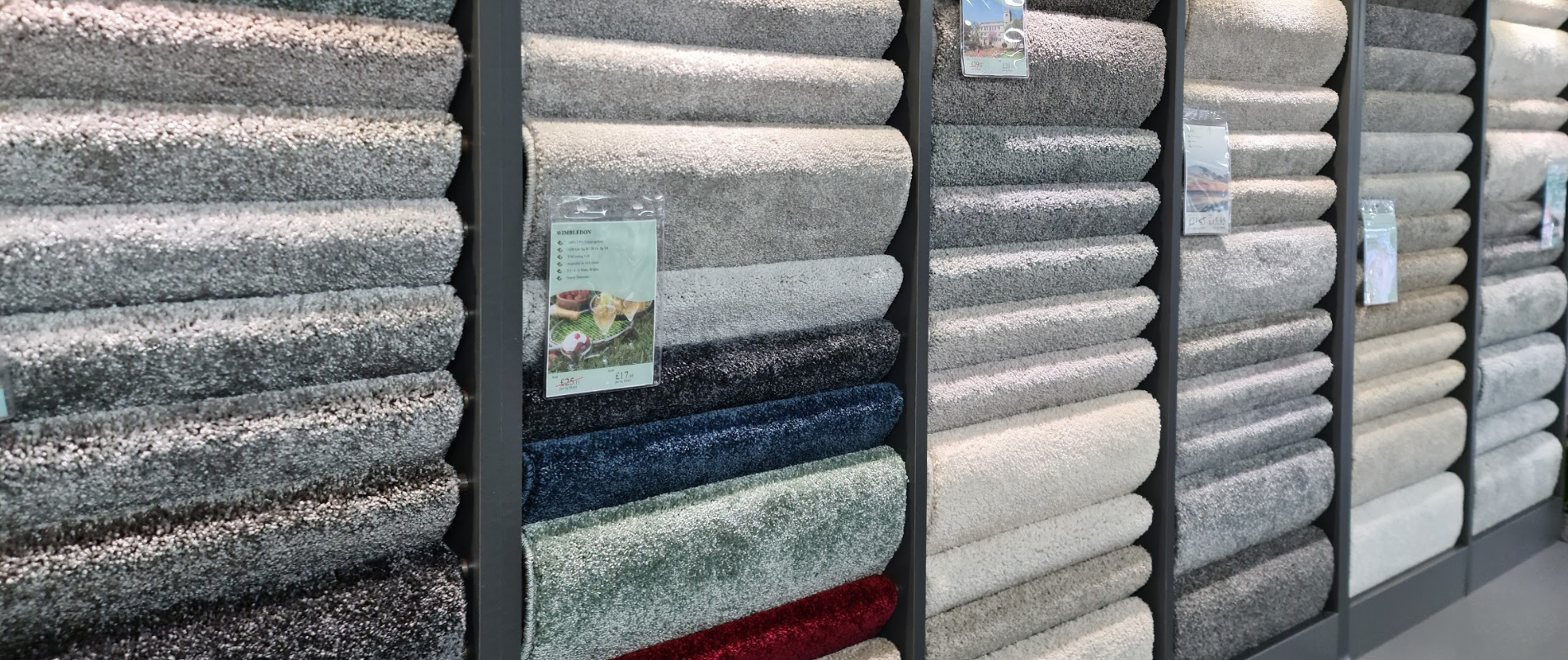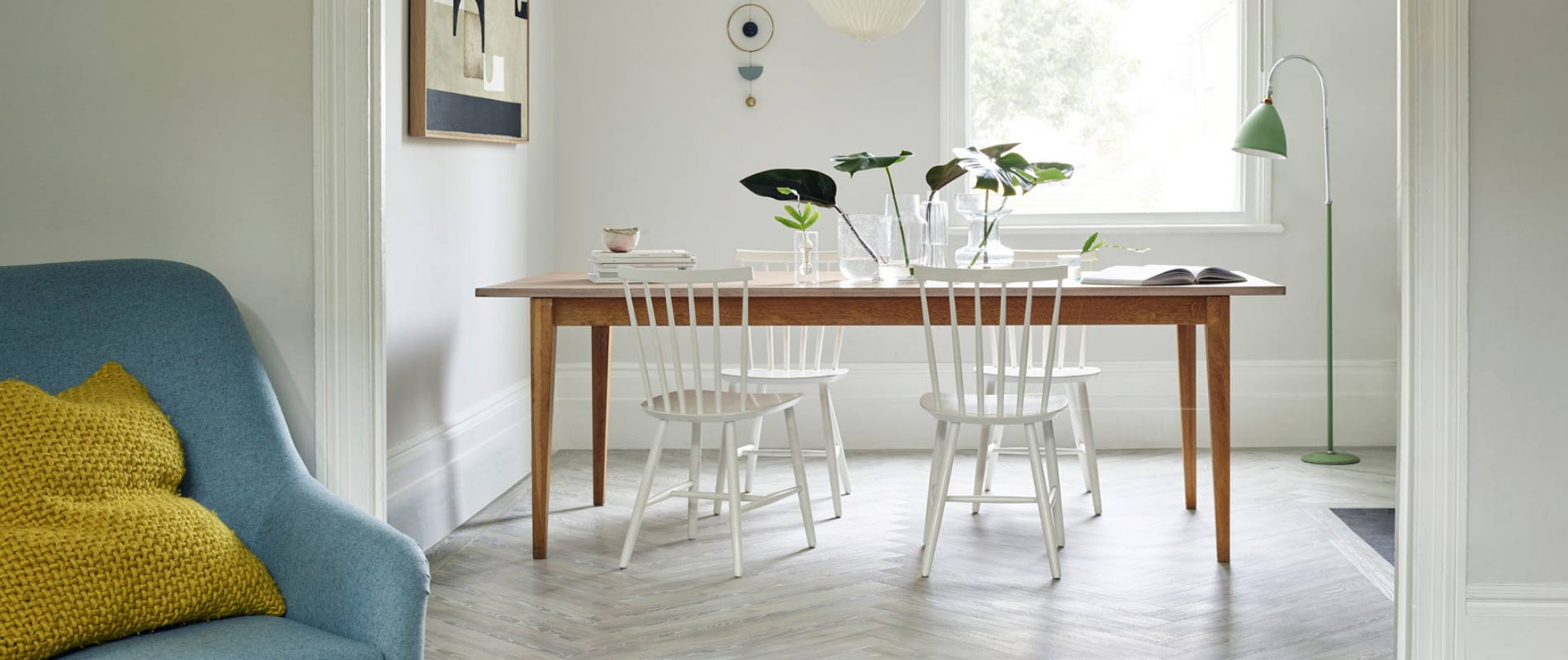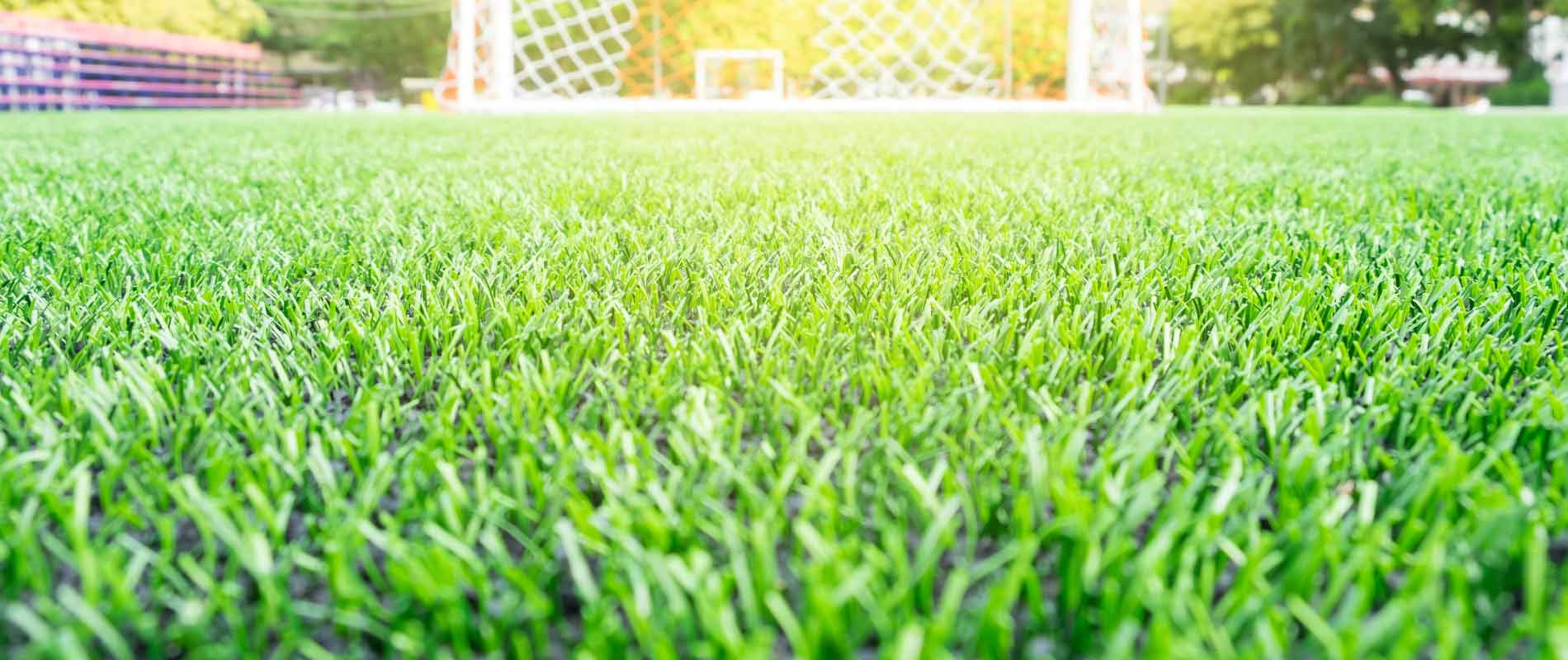 shop masthead_cropped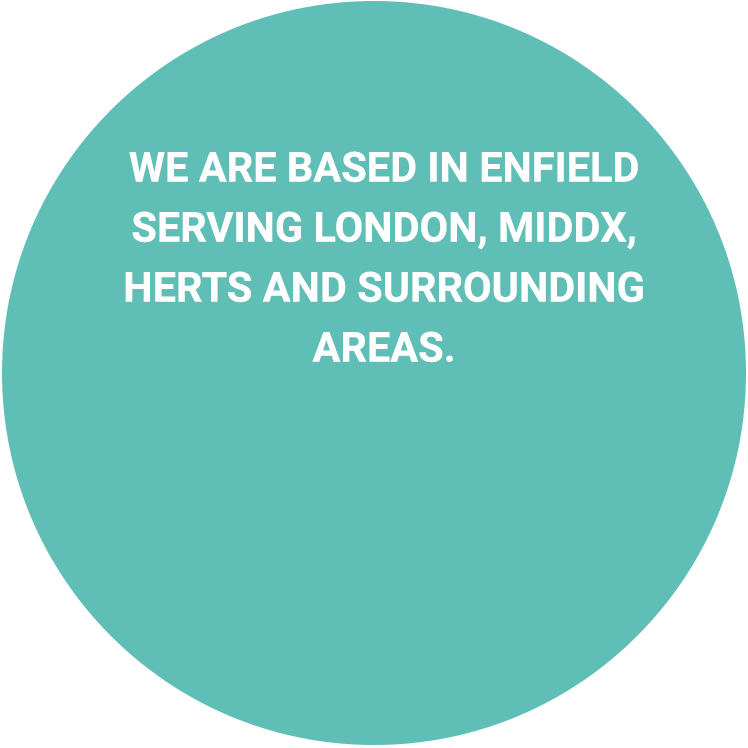 shop masthead_cropped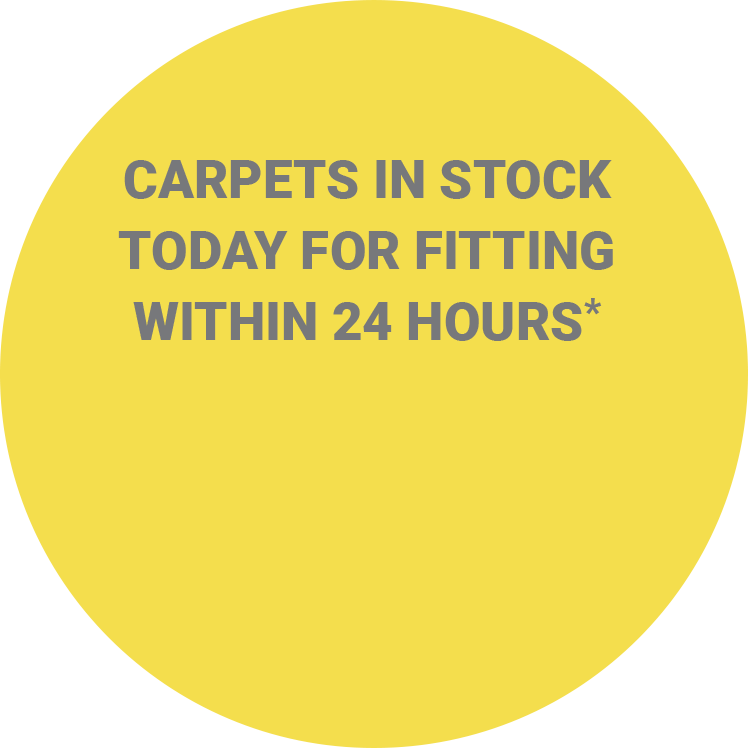 shop masthead_cropped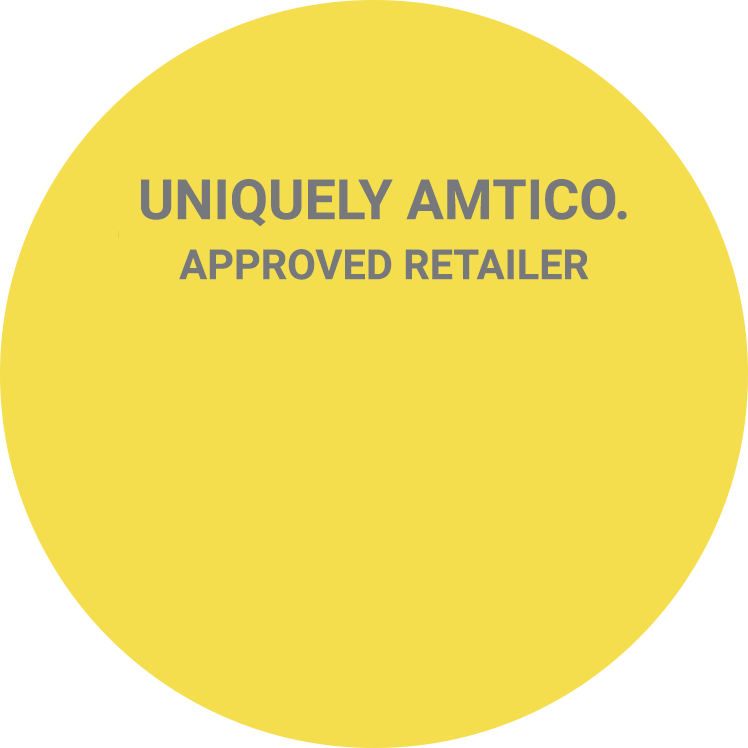 shop masthead_cropped
Beating our competitor's quotes for over 60 years
About Us
We are a local family run business who have been helping our customers to transforms rooms and add the final touches to their homes for over 60 years. We do it because we love it and seeing the smile of a happy customer makes it all worthwhile. Which every room and style that you want to create we have something for everyone from traditional wood, to trendy vinyl and cosy toe tantalising carpets.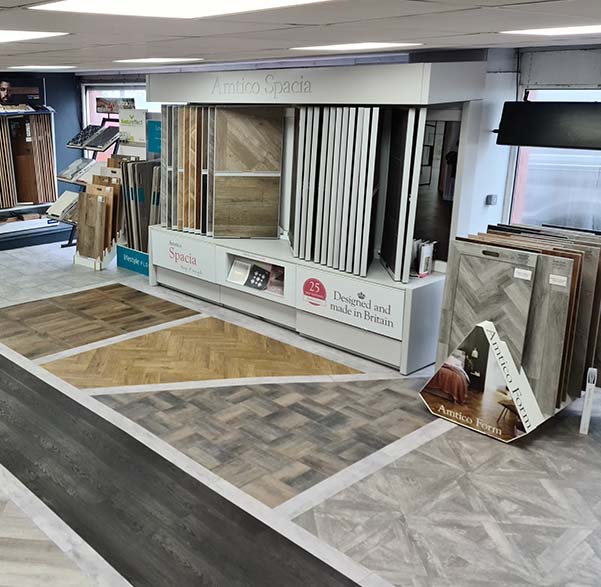 We had the whole of our ground floor fitted with Amtico flooring by Alex and Jordan a couple of weeks ago. We are so pleased with the job they did – totally transformed our living space. Customer service was outstanding from the first visit to the shop, to the excellent and honest advice when measuring up and finally the time spent fitting the flooring. I would highly recommend them for any of the services that they offer. 5 Stars.
I loved the carpets you fitted in my Victorian cottage – really professional job.
A great big thank you to Alex and Maxine at Alroy Carpets & Flooring. They have excelled in their customer care thanks to their kindness and generosity and their company's excellent reputation. At no extra cost to us they have resolved a very costly manufacturing fault, and with their prompt and efficient expertise will resolve the problem immediately. Thank you so much Alroy Carpets!!
Thanks to Alex and team for sorting our problem out quickly with the lounge carpet and for your quick and efficient service. You have made a smashing job with the bedroom carpet.
I have used Alroy carpets in the past and found them to be of the highest quality and great value for money which is why I have been happy to use them again. They were able to deliver a fantastic job and were prepared to work around a vulnerable family member with a level of professionalism and understanding that is no longer available if you go with the mainstream contractors out there. I would recommend them to anyone who wants their flooring done and dusted in one go. No hassle. No quibble. No problems.
We have used Alroy over the last 30 years. They have just laid our bedroom carpets and as usual from measuring to fitting absolutely superb service. Thank you to all your staff.
Great service, lovely staff and brilliant installation of some top-quality flooring.