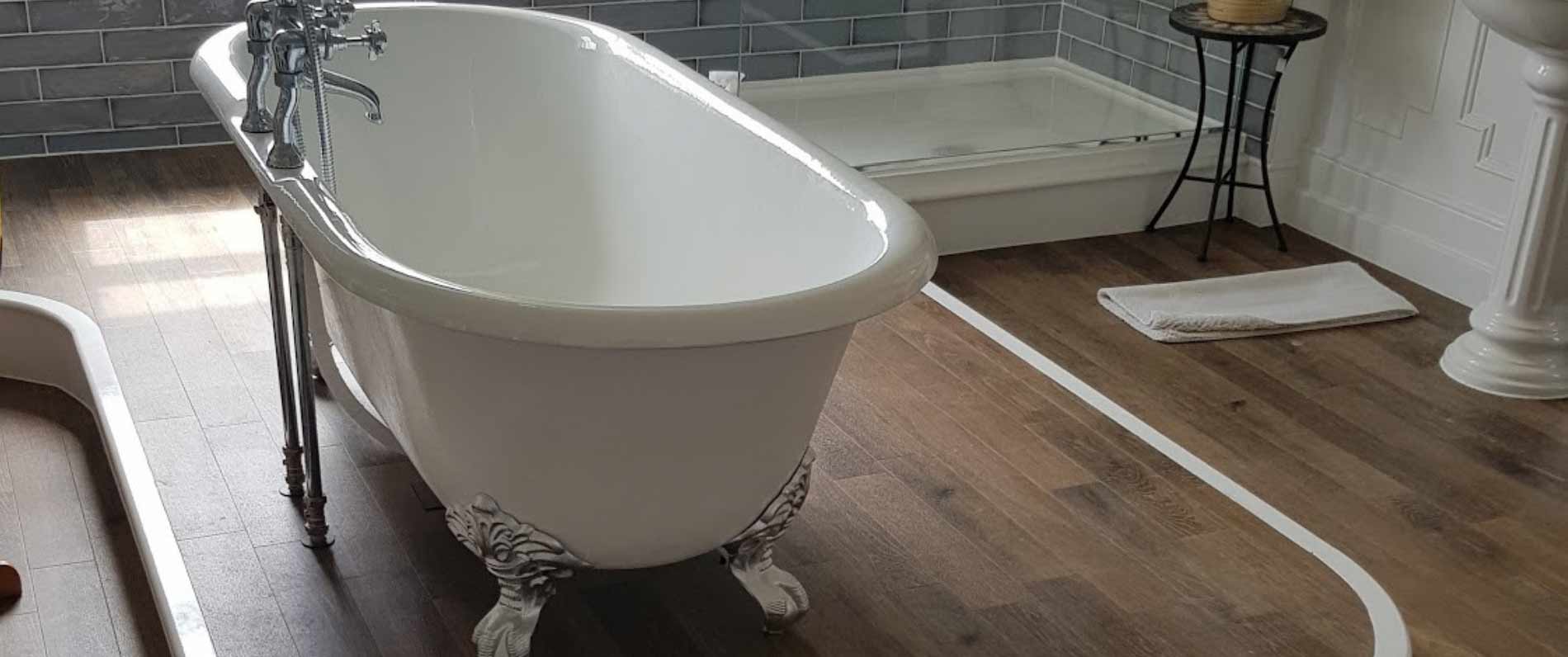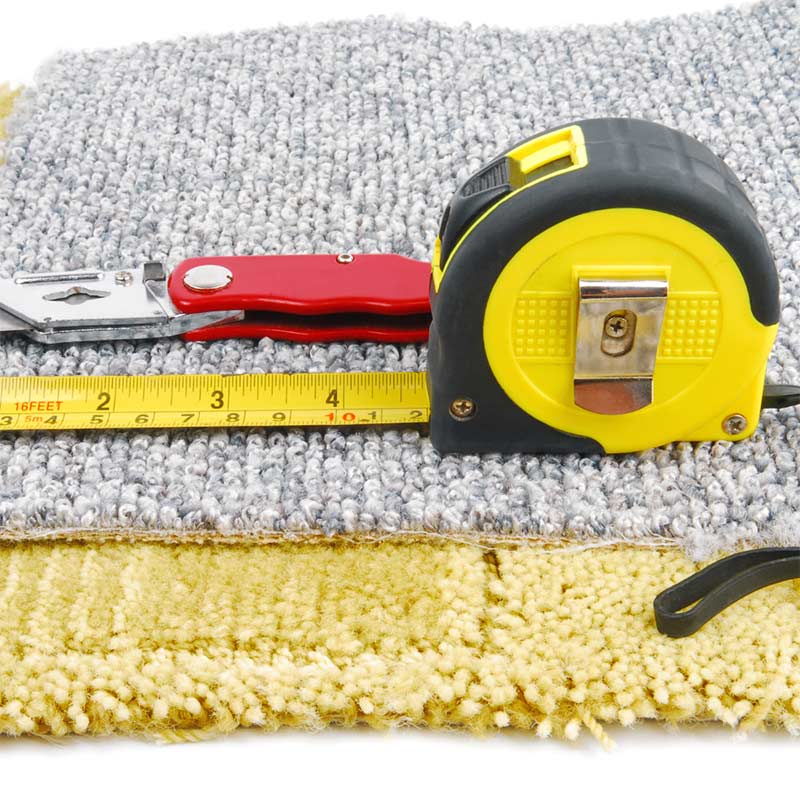 About Us
We are a local family business run by Alex and Maxine and we have been helping our customers to transform rooms and add the final touches to their homes for over 60 years. We do it because we love it and seeing the smile of a happy customer makes it all worthwhile.
At Alroys we know that choosing a new floor for your house or business is far more than selecting a colour or a product name. Whichever room and style that you want to create we have something for everyone from traditional wood, to trendy vinyl and cosy toe tantalising carpets.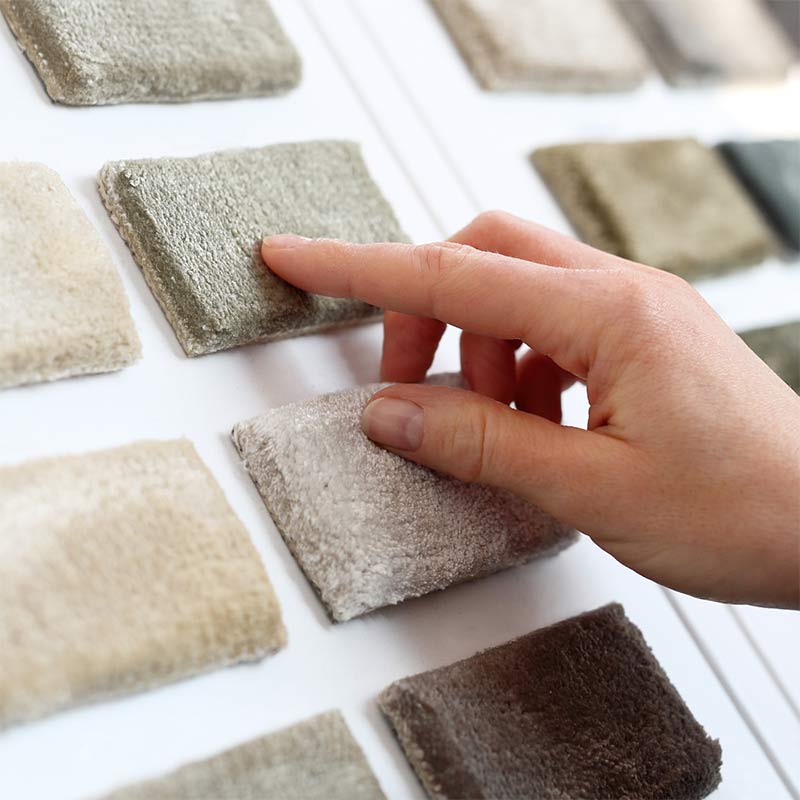 It's one of the most personal choices that you will make
when restyling your property. Of course, hours of time and thought goes into the re-plastering & re-decorating or choosing new lights and selecting the colour of the walls. The list of things you have to do before choosing your flooring seems endless but what really brings all that together is the floor, it finishes and complements all the choices you have made.
Our wide range of the latest styles, textures and colours means we have the flooring to go with any décor. Come visit us instore or call us to find out about our full range of manufacturers.
our story
We pride ourselves on the fact that we are a family run business and that we have been trading for over 60 years! Our father Roy launched our flooring business many years ago with a friend called Alan – that's where our company name comes from. We now run our father's company, we have grown up in this business and have utilised that experience to ensure we give the best possible advice and service available. Our team in the showroom will guide you with those choices, whatever it is that you're thinking, or even something that you haven't yet discovered, we will be there to help you every step of the way.
We have been working with all the major reputable carpet manufacturers for many years, enabling us to supply quality flooring at great prices. We supply many different types of underlays and in a range of thicknesses to ensure the most luxurious of feels under foot.
But regardless of how many years you have been trading you're only ever as good as your last installation therefore we only use the same floor installers day in day out, skilled installers that have been with us for many years, whom we know and trust and who can install flooring at the highest possible standard. Our installers can move your furniture, if needed; they can uplift and dispose of your old carpets and flooring, prepare and repair any damage to floors and re-board floors before installation if so required. We will then clean and tidy your new flooring and of course hoover your carpets ready for you to start enjoying.