our services
At Alroy we are dedicated to making the experience of choosing and fitting a flooring solution an enjoyable and easy experience. Our seasoned hands-on team are here to guide you through the entire process from choosing the best floor for your space, helping with design ideas, measuring your space correctly and ensuring fitting goes smoothly.
Here are some of the services we offer: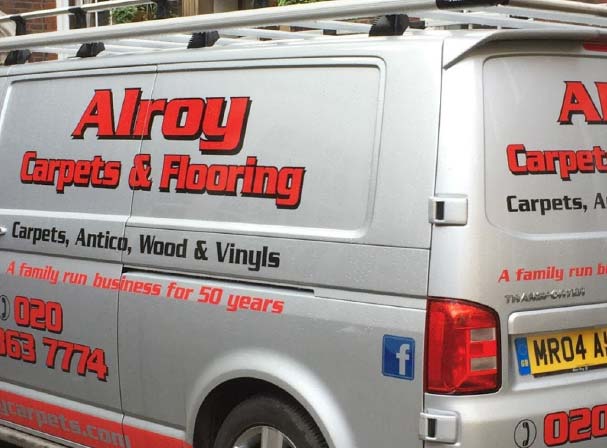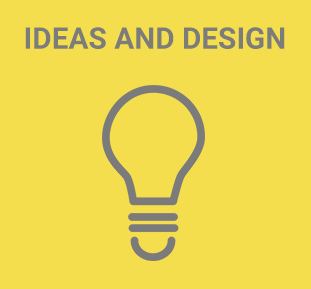 Choosing the right floor which is perfect for your area and looks great is where we can help as an added free personal service you won't get from the big shops and online sellers. With our knowledge of flooring materials and our years of design ideas we can help choose the perfect solution for you.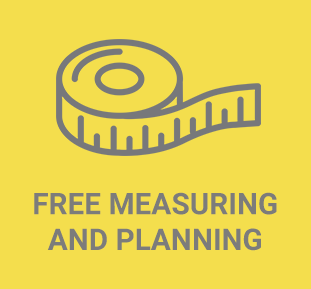 It's time to choose your gorgeous new flooring to finish your room and make it look amazing;butbeforethatweneedtomeasurethearea. Weprovidethisserviceforfree; we have been doing it for over 60 years, so we know how to plan the best layout. All you need to do is book your home visit and we will do the rest.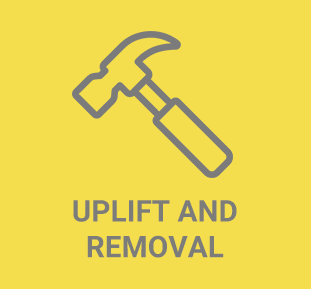 Getting rid of your old flooring can be a bigger job than realised and more hassle than it's worth. We will remove safely and prepare your floor, so it is ready for fitting. At Alroy we offer this service to make the process easy and stress free – enquire to find out prices.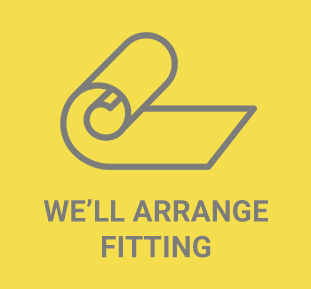 Our team of professional fitters can be trusted to fit your new flooring quickly, efficiently and with a perfect finish. We will also take away all the offcuts making it tidy leaving you to enjoy you new floor straight away. We tailor our quotes according to your bespoke needs and finish.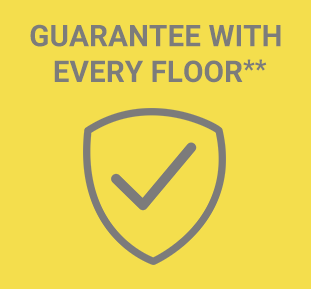 Each of our floors comes with a free wear guarantee, this is a promise that it won't wear out within a certain timescale. This depends on the product you purchase; all details are available when you choose your flooring.
*This is subject to maintenance instruction of each flooring.